We define, create, promote and measure unforgettable
digital experiences.
Building business at every level is at the heart of what we do, a layered approach. Because in business as in life, success comes from the sum total of your hard work
get started
You're in good company
With over a decade of experience rest assured you are in good hands.
We are LayerCake, a culmination of talented designers, programmers, and marketing experts.
We produce compelling stories that drive business, build websites and applications to help people effectively connect and transact, provide informed data-driven decisions with testing and analytics, and fuel long-lasting growth through technology solutions.
learn more
Our Work / What We Do
Creating value for brands and their customers through storytelling, technical efficiency, and amazing experiences.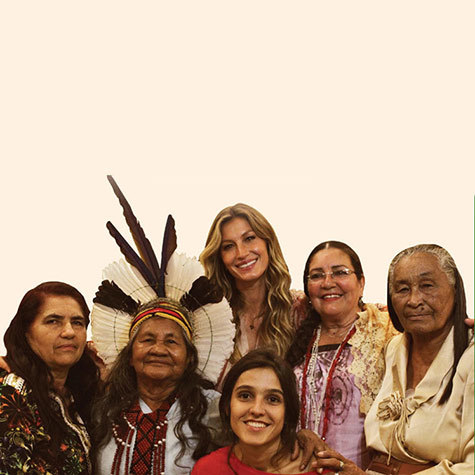 Websites, eCommerce & Mobile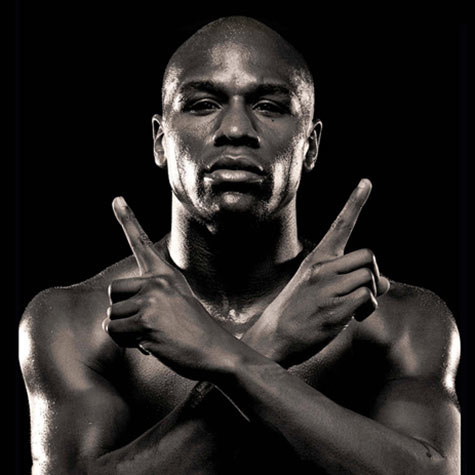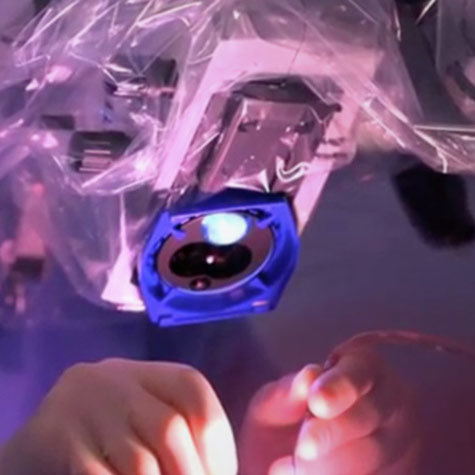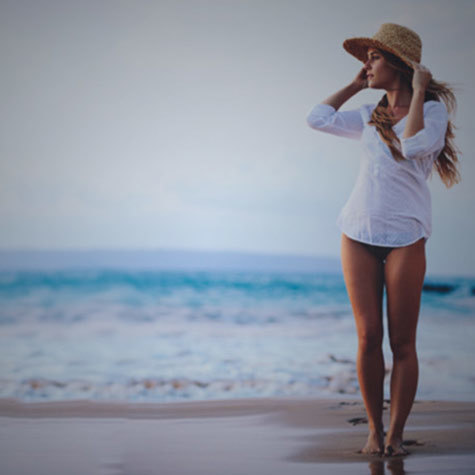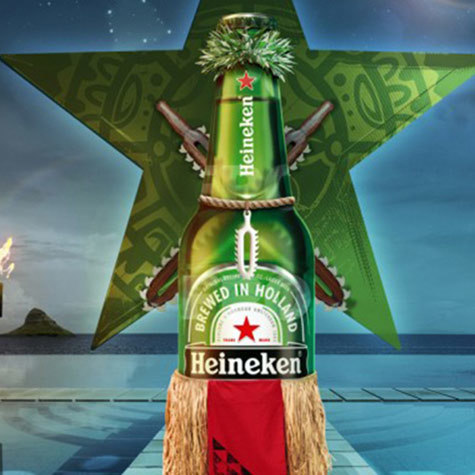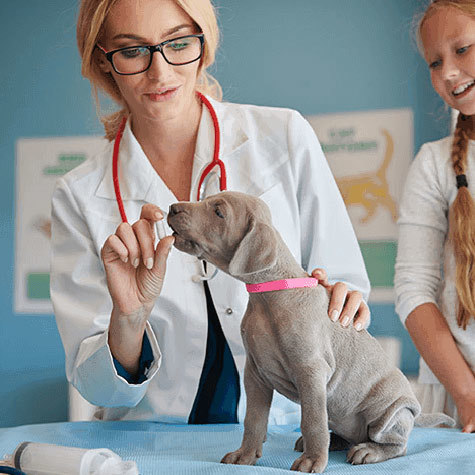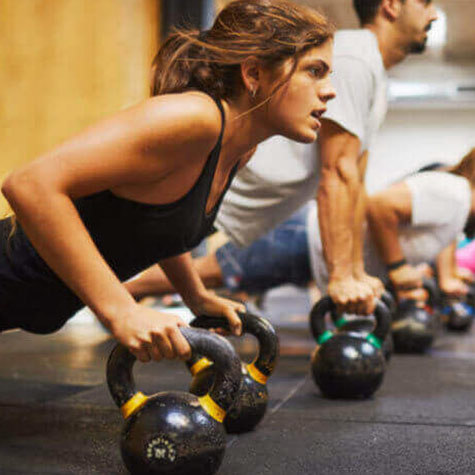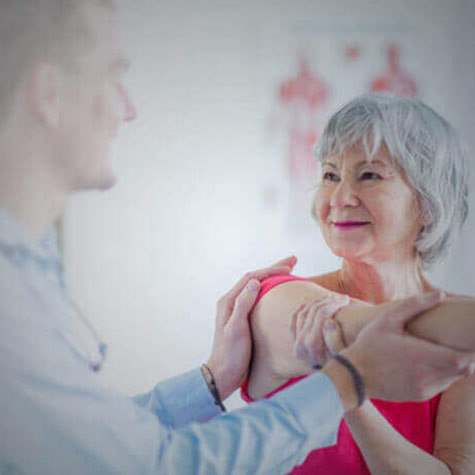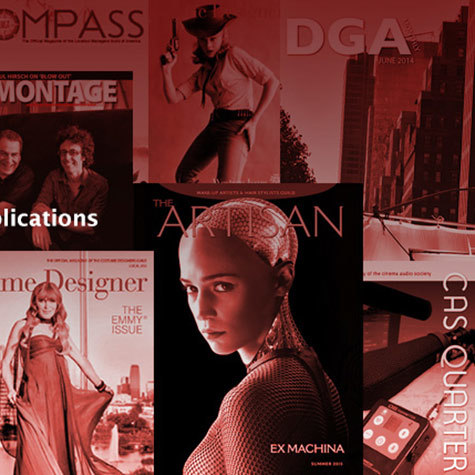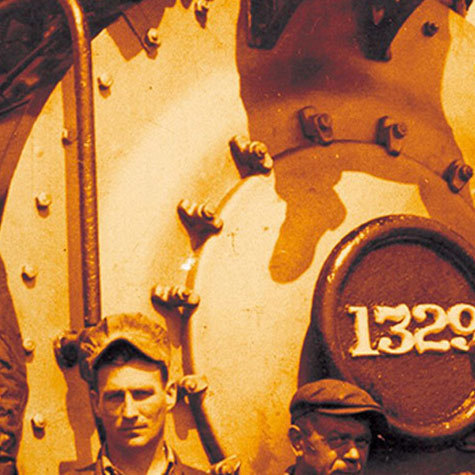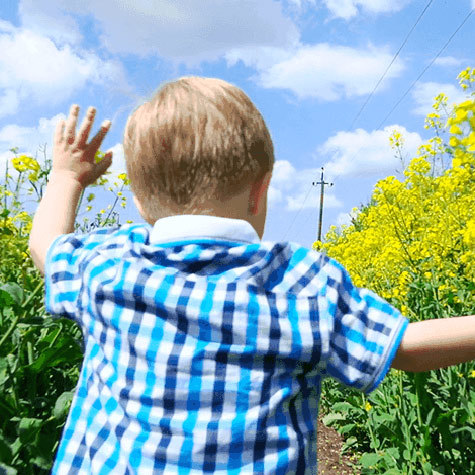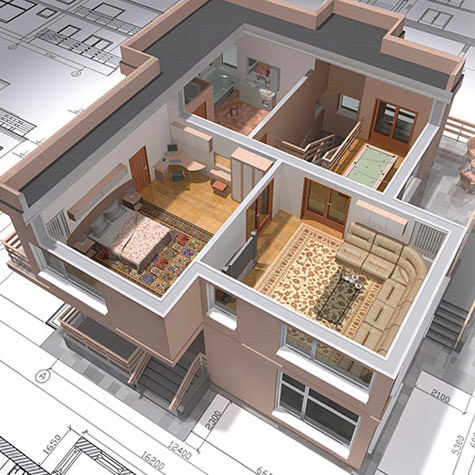 Our Services
From conception to perfection, we craft each one of our digital products by hand. We help businesses improve their brands through business insights, creative services, search marketing and digital technology.
We work directly with clients and agencies.
We provide client services to other marketing-related agencies. Being respected by your peers is one of the highest complements. As with our direct clients we take it to heart, "if YOU look good we look good."
i'm an agency
Back to top